Best of the Pacific Northwest
Booking Dates
04/02/2023 through 08/29/2024
Travel Dates
04/02/2023 through 09/01/2024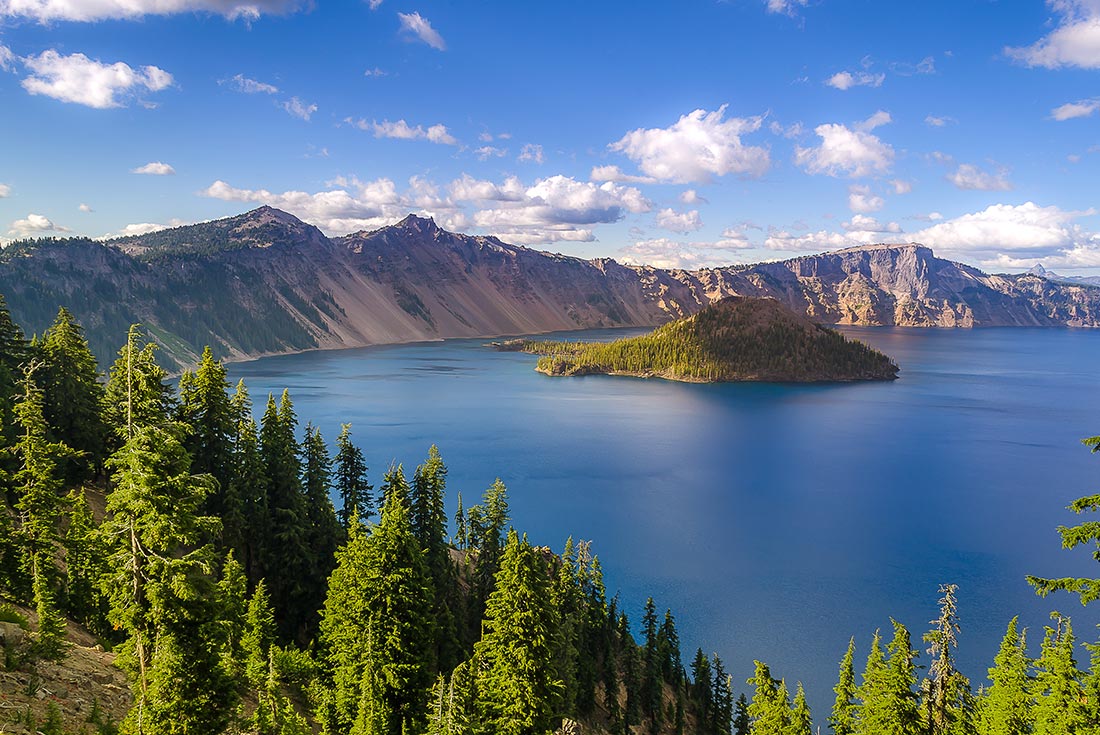 Best of the Pacific Northwest

From Seattle to San Francisco, this 11-day tour packs in all the highlights. Say hi to the market's famous fish-throwers, sample Seattle's small-batch local brews, wander through fields of wildflowers in Mt Rainier National Park, share a meal with the Native American people of Warm Springs and paddle your way around Cascade Lakes near Bend. 

Activities
Seattle – Leader led walking tour of Fremont
Seattle – Food Tour of Pike Place Market
Puget Sound – Whale Watching
Port Angeles – Waterfall hike
Olympic National Park – HOH Rainforest visit
Olympic National Park – Hiking
Mt Rainier National Park – Hike
Mt Rainier National Park – Hike
Portland – Food Carts of Portland bike tour
Warm Springs – Native American River to Table lunch
Bend – Kayaking
Crater Lake National Park – Walk
Muir Woods National Monument hike
Sonoma Coast State Park – walk
Tomales Bay – Hog Island oyster tasting
Highlights
Experience the otherworldly calm of Olympic National Park's Hoh Rainforest, with its lush green canopy blanketed in mosses and ferns.
Explore back alleys, narrow corridors and tiny storefronts on a tasting tour of Pike Place Market that will bring you up close and personal with the local vendors.
Marvel at the massive active stratovolcano that is Mt Rainier as you hike through meadows of wildflowers and up to lookout points of the surrounding Cascade Ranges and Nisqually Glacier.
Join a Native American River to Table experience with a picnic lunch which acknowledges the role salmon played in tribal history.
Sample the culinary delights of Portland's food trucks on a bicycle tour through the city's neighbourhoods.
Enjoy a half-day guided kayaking adventure at Cascade Lakes and take in scenic views of the Three Sisters, Broken Top, and Paulina Peak in the Cascade Range.
| Day | Description | View All |
| --- | --- | --- |
| Day 1 | Seattle | Details |
| Day 2 | Olympic Peninsula | Details |
| Day 3 | Olympic National Park | Details |
| Day 4 | Mt Ranier National Park | Details |
| Day 5 | Mt Ranier National Park | Details |
| Day 6 | Portland | Details |
| Day 7 | Bend | Details |
| Day 8 | Bend | Details |
| Day 9 | Medford | Details |
| Day 10 | Santa Rosa | Details |
| Day 11 | San Francisco | Details |